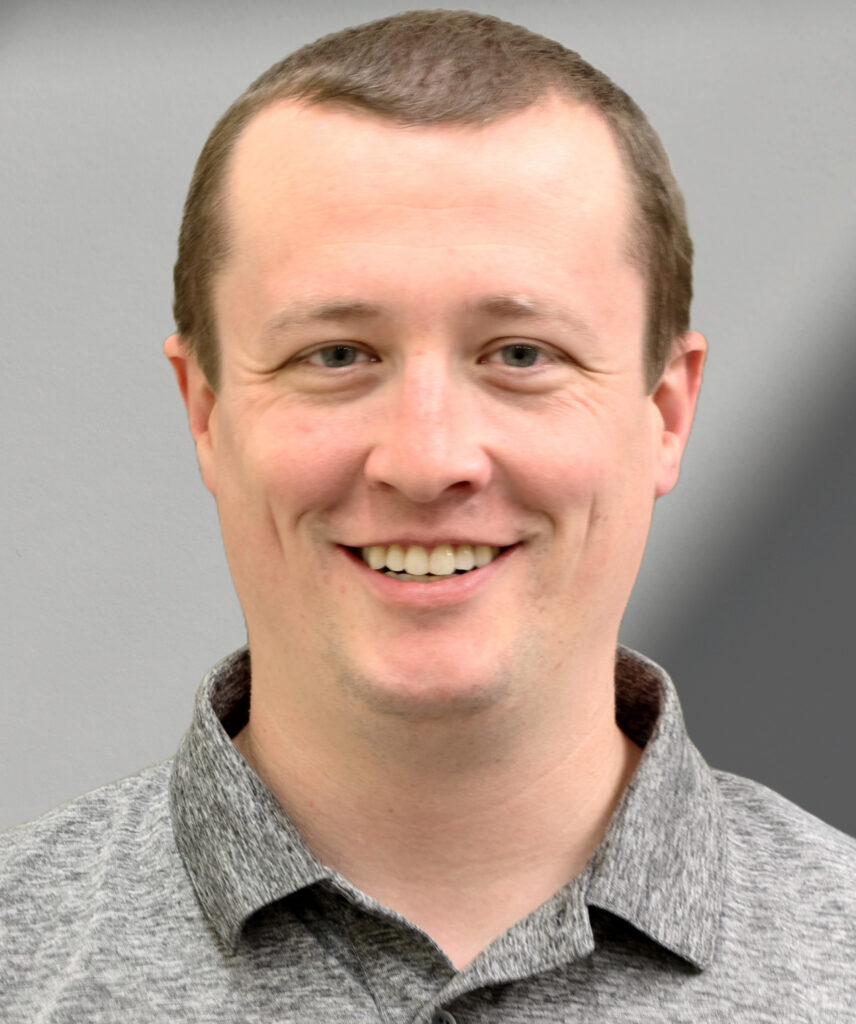 Dr. David Heisler
Duquesne 2023 –
UT Southwestern '23
Ohio State '17
Virginia Tech '10
David was born and raised northeastern Ohio and northern Virginia. He earned his Bachelors of Science in Biochemistry from Virginia Tech where he worked on understanding the social motility of M. xanthus under the guidance of Dr. Wesley Black. After a year off, during which he coached high school wrestling, David started his graduate studies for his Ph.D. with Dr. Dmitri Kudryashov at the Ohio State University. During this time, he uncovered a novel mechanism employed by toxins that target the actin cytoskeleton. As a postdoctoral fellow with Dr. Neal Alto at the University of Texas Southwestern Medical Center, David shifted his focus to understanding how cells protect themselves and others against microbial pathogens through the modulation of plasma membrane cholesterol levels. When not in the lab, David enjoys spending time with his family, following sports and explore the Pittsburgh craft beer scene.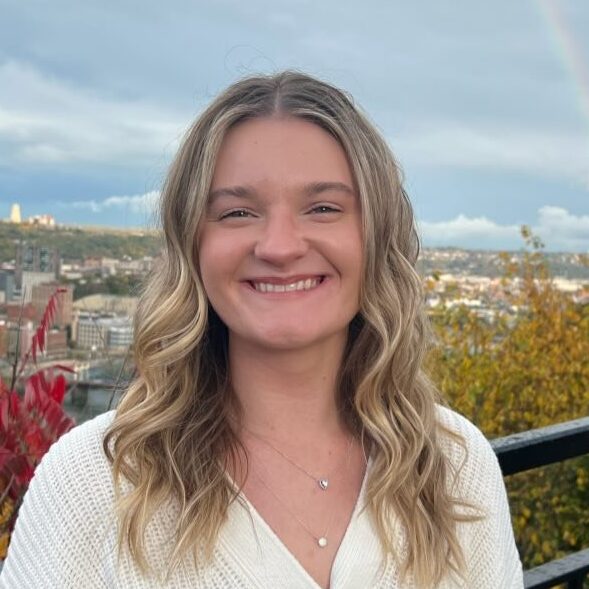 Megan Lyons
Duquesne 2022 – (Biochemistry Major)
Heisler Lab – 8/23 to Present
I am a sophomore biochemistry major and am from about 30 minutes south of Pittsburgh in Pleasant Hills. At Duquesne, I am involved in the American Chemical Society and the Society of Women Engineers club. I love to go to concerts, and I like to travel, especially to the beach. I also have an orange cat named Louie and a dog named Stella. I am excited to start my own project in the Heisler lab soon!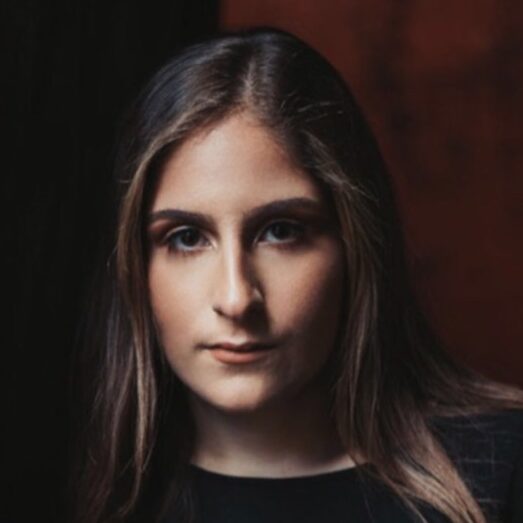 Anastasia Mastros
Duquesne 2023 – (Masters in Healthcare Ethics)
Heisler Lab – 8/23 to Present
Duquesne 2019-2023
B.A. Psychology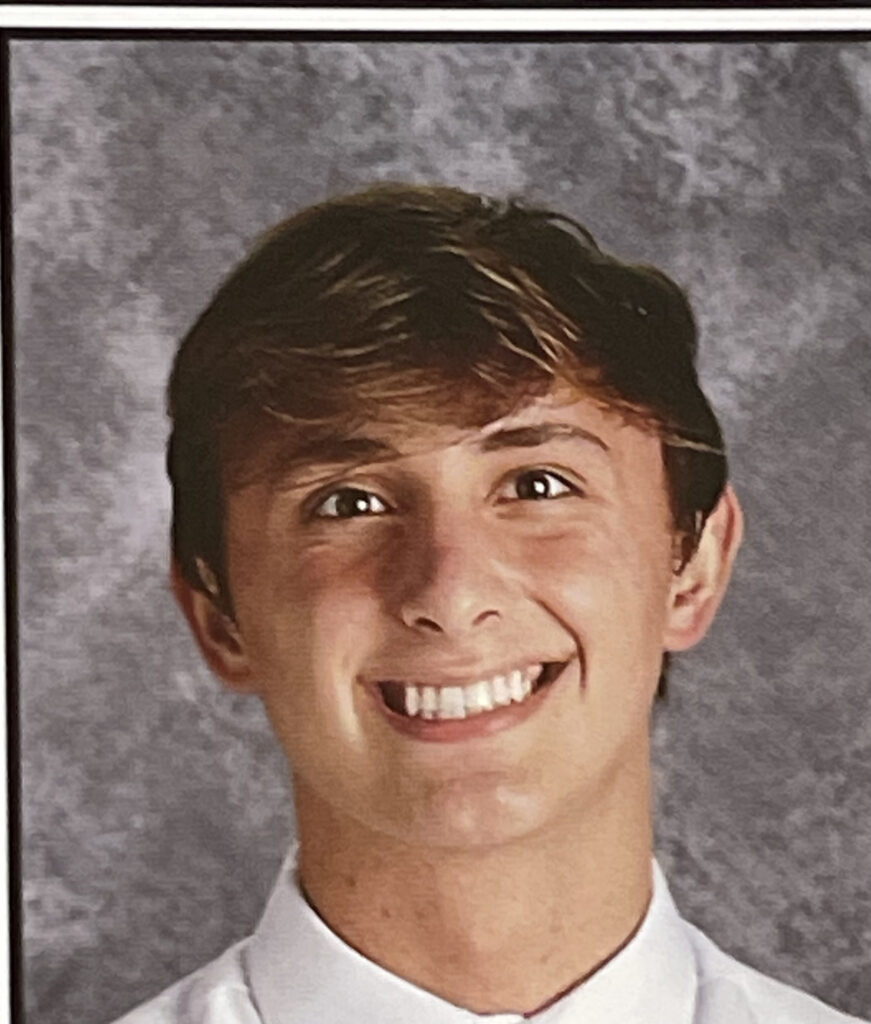 Ryan Gugliotti
Duquesne 2022 – (Biochemistry Major)
Heisler Lab – Starting Jan '24
I'm a sophomore biochemistry student with a deep interest in host-pathogen interactions. My focus is on understanding the molecular dynamics at play when our immune system confronts an invading microorganism. I'm excited about the potential to contribute to our knowledge of disease and immunity through my research in this field. Beyond my academic and lab commitments, I'm an EMT, Vice President of the Pre-health Club, and basketball player. I also have two cats, Maisey and Gizmo.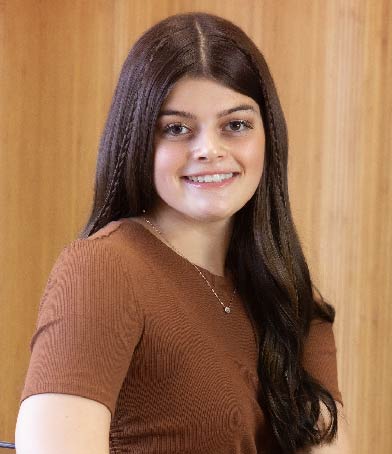 Brianne Smith
Duquesne 2022 – (Biochemistry Major)
Heisler Lab – Starting Jan '24
I am a second-year biochemistry student from Cecil Township, PA. I am involved in multiple clubs and associations at Duquesne, such as the American Chemical Society, the Club Dance Team, and the National Society of Leadership and Success. I am interested in going into the veterinary field, as I am a huge animal lover. I currently work at a dog daycare and boarding facility whenever I am home! I am very excited to start research and get more hands-on experience in the laboratory!
Interested in joining the team?
Contact Dr. Heisler about open positions